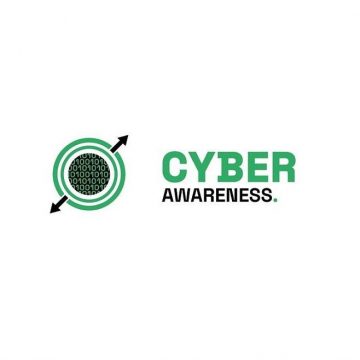 Date

23rd March 2023 @ 14:30-17:00 GMT

Location

Virtual

Provider

In.security
FREE Workshop
Secure and protect your organisation's data by enhancing your cyber awareness culture amongst your team with this free awareness training primer.
Reduce the risk of potential cyber security risks and receive actionable guidance from our experts in our course.
With live demos, practical examples and real-life case studies, you will feel confident in delivering cyber security within your company by coming to In.security. Improve the knowledge and resilience of your staff in the future to strengthen your protection again cyber attacks, threats and hackers.
Check out Cyber Awareness to see a complete list of course topics.