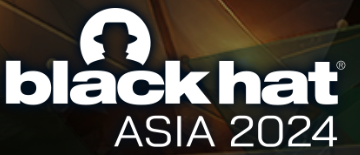 Date

16-17 April 2024

Location

Singapore

Provider

Black Hat Asia
Updated for 2024, our Hacking Enterprises training is the natural counterpart to our popular Defending Enterprises course.
In this multi-layered offensive engagement, you will fully compromise a simulated enterprise in this immersive hands-on course that covers a multitude of TTP's. Targeting modern operating systems including Windows 11, you'll use modern techniques and focus on exploiting configuration weaknesses rather than throwing traditional exploits. Logical thinking and creativity will definitely be put to the test!
You will work to get initial access in a fictional organisation where multiple networks exist, some easily accessible, others not so. You'll implant and establish C2, but manual techniques will always be emphasised so you're equipped with the knowledge to work without reliance on frameworks.
Course content has been designed to reflect real-world challenges and you'll perform numerous hands-on exercises including executing exploitative phishing campaigns against our simulated users for initial access, finding new networks that in turn bringing new challenges including IPv6 exploitation, subverting AMSI and AWL, passphrase cracking, pivoting, lateral movement, ADCS abuse, userland and privileged persistence via OOB channels and much more!
We know 2 days isn't a lot of time, so you'll also get 14-days FREE lab time after class, Discord access for support and access to a post-training CTF containing hosts and networks not seen during training!
Check out Hacking Enterprises for a complete list of course topics.