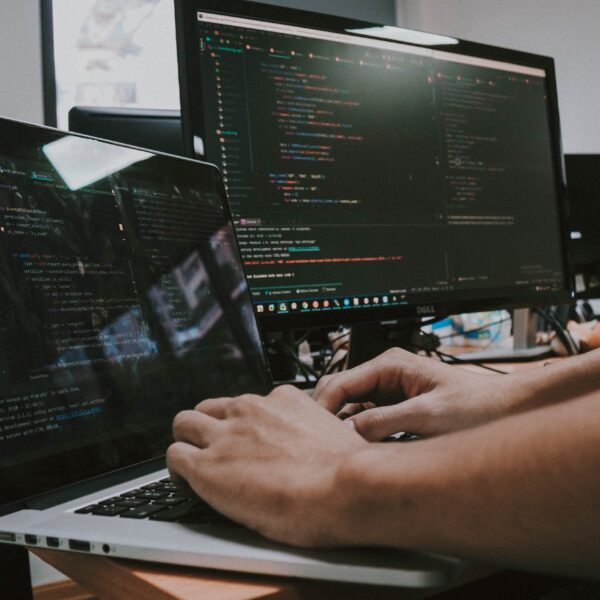 We're in security to prevent insecurity About the team behind In.security

.
Starting in 2018, Cambridgeshire-based In.security was formed by Will and Owen, two cyber security specialists driven to help other organisations stay safe and secure against cyber threats and attacks. After having worked together since 2011 in several former companies, they each gained considerable experience in system/network administration, digital forensics, penetration testing plus training.
Among their expertise, both Will and Owen love what they do – it's not a job, it's a passion, and one they wish to share with others. This instinct, ambition and verve makes the In.security team the best at what they do and this is evident in their teaching. Training nationally and internationally at some of the world's most prestigious conferences, such as Black Hat, we are a team that you can trust and ensure your organisation is secure with.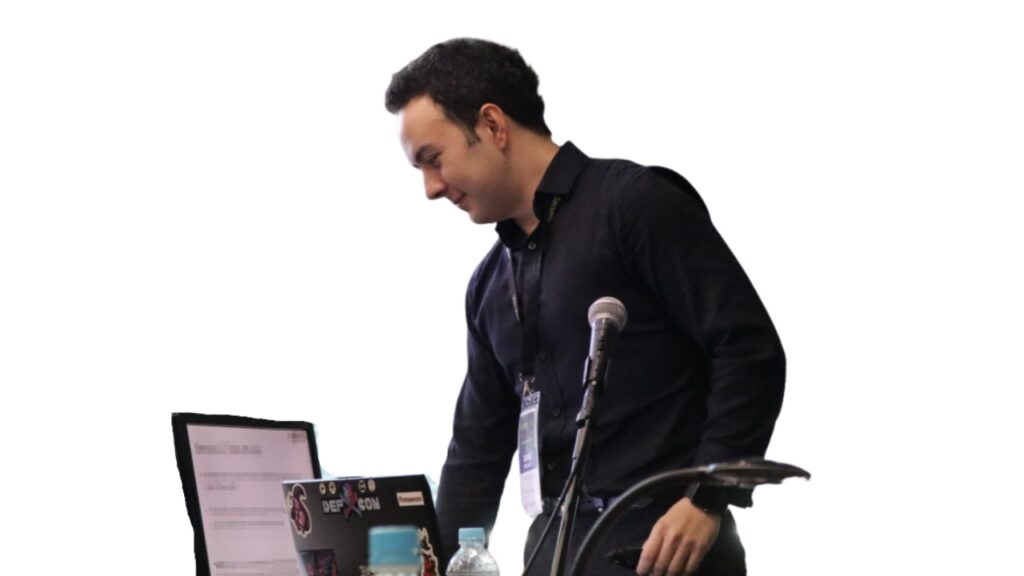 Will Hunt
Since 2008, Will has been in infosec and before he was a penetration tester, he was an experienced digital forensics consultant and trainer. Now, as a co-founder of In.security, he has helped secure many organisations through technical security services and training.
Transferring his knowledge through his teaching, Will has delivered hacking courses on a global scale at several conferences and has spoken at various events. He also assists the UK government in various technical, educational and advisory capacities.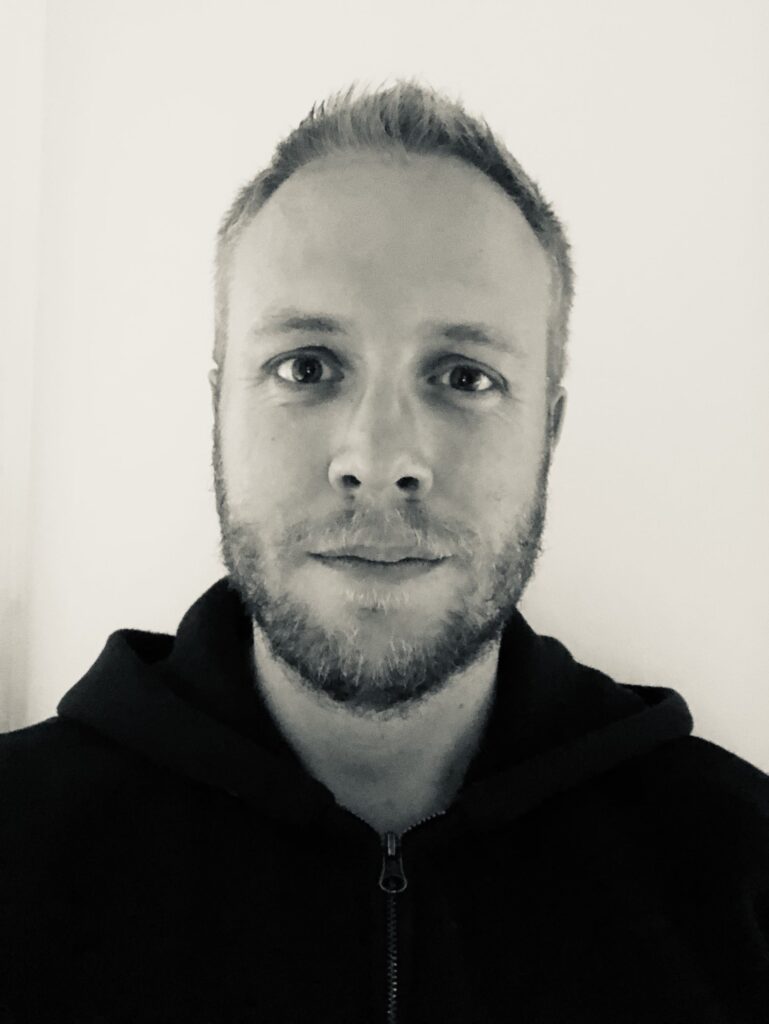 Owen Shearing
Since 2003, Owen has built a strong and varied background in numerous information technology fields. In the latter decade, he has held roles and been involved in projects predominantly focused around offensive and adversarial techniques.
Owen's involvement in these projects has gained him important insight and ensure he keeps up to date with current trends to ensure In.security's skills remain sharp in an ever changing and developing field. Like Will, he has also provided technical training to a variety of audiences at bespoke events and numerous security conferences.
Cyber security consultancy, technical & training services What makes In.security different

.
In.security cuts out the corporate red tape and forms trusting, personal relationships with every client. Our detailed, tailored reports also set us apart from the competition; severity, ease of exploitation and impact metrics are clearly listed for identified vulnerabilities so you can quickly and easily pinpoint, prioritise and address each risk.
When conducting penetration tests, we are able to provide detection queries, where applicable, in our remedial recommendations that help our client's Security Operations Centre (SOC) and blue teams detect malicious activity.
An additional benefit to using In.security for your cyber security needs is our limited Open Source Intelligence (OSINT) phase which is included in all our engagements as a standard service. We look to identify evidence of clients' email addresses/passwords in historical, unrelated data breaches and provide a list of identified publicly accessible IT assets belonging to the client to assess their external presence and attack surface.
Small, boutique company & dedicated customer support
Deliver clear, concise reports to protect your future
Provide detection queries to uncover malicious activity
Limited Open Source Intelligence (OSINT) phase as standard with all assessments
Here to help Frequently Asked Questions

.
I think I've found a vulnerability in the In.security website, how do I contact you?
If you think you've found an issue in our site, thanks for responsibly disclosing it. Please contact us at [email protected] explaining the issue in as much detail as possible and we'll investigate.
Where can I find In.security's privacy & cookie policies?
You will find them in the website footer at the bottom of each page.
Latest news & insights Related articles & resources

.