Price/availability: See our events schedule for availability
Perfect for: Companies who want to perform pen-testing in-house
Our practical Hacking Enterprises training provides your team with the knowledge and skills to identify modern configuration weaknesses.
Simulating a full-scale enterprise attack scenario, the entire experience is immersive and hands-on to ensure you gain the most realistic knowledge. Designed to test, develop and extend your mindset and skills, this course is perfect for individuals looking to tackle every stage of a complex multi-layered penetration test.
In.security's hacking enterprises course combines practical understanding and application to prepare you for modern day pen testing. You will attack the latest operating systems and use up-to-date techniques to identify, enumerate, exploit and compromise configuration weaknesses.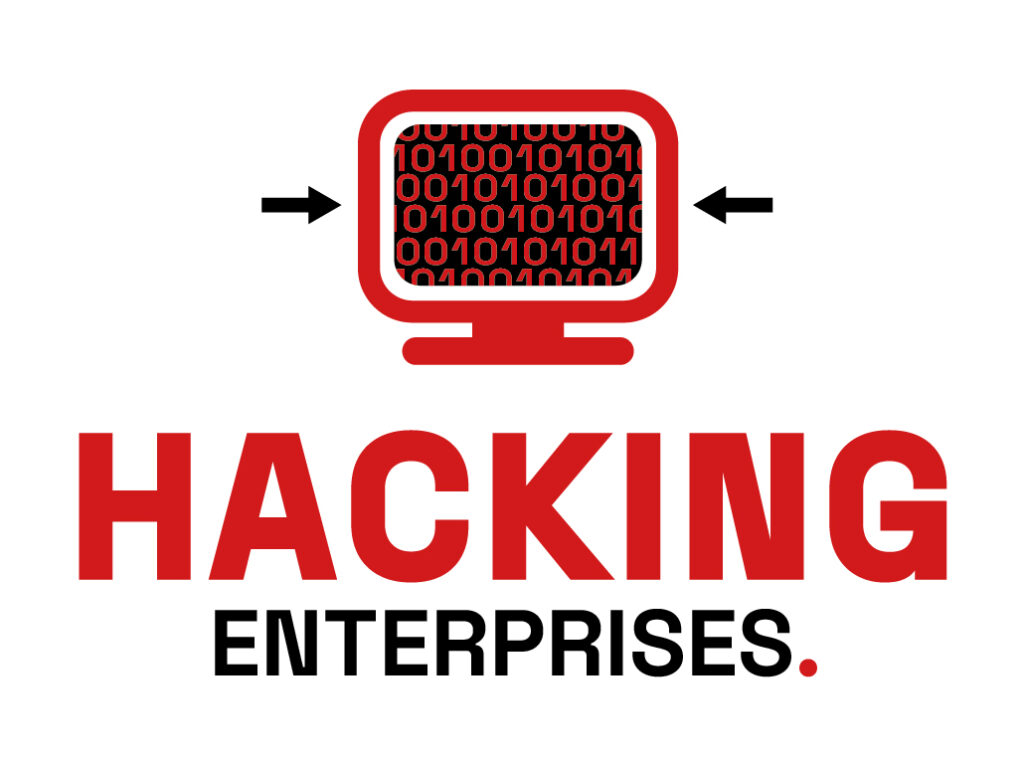 Course topics What you'll learn

.
Hacking enterprises covers a wide array of topics to ensure you gain the knowledge you need:
MITRE ATT&CK framework primer
Monitoring and alerting intro using our ELK stack
Leveraging OSINT activities
Enumerating and targeting IPv4 and IPv6 hosts
Windows and Linux enumeration and living off the land
Linux shells, post exploitation and privilege escalation
Phishing campaign creation and execution against our simulated users
[email protected] and [email protected] cracking
Windows exploitation and privilege escalation
Bypassing Windows Defender/AMSI and UAC
RDP hijacking
Bypassing AWL (AppLocker, PowerShell CLM and Group Policy)
Enumerating and extracting LAPS secrets
Pivoting, lateral movement, routing, tunnelling and SOCKS proxies
Abusing domain trusts
Using WMI Event Subscriptions and Scheduled Tasks for persistence
OOB data exfiltration using ICMP and DNS
Domain fronting and C2
CTF – putting newly learned skills to practice!
This course includes

.
14-days lab access after training completes
14-days access to a CTF platform including subnets / hosts not seen during training
Discord support channel access where our security consultants are available
Completion certificate
What you need Prerequisites

.
Suited to system/network administrators, penetration testers and anyone working in a technical IT role
A firm familiarity of Windows and Linux command line syntax
Understanding of networking concepts
Previous pentesting and/or SOC experience advantageous, but not required
You will need to bring a laptop with local administrator/root access
Technical training & workshops Upcoming events & workshops

.

FREE Workshop – Catch Me If You Can: Seeing Red Through Blue
Virtual @ In.security
FREE Workshop – Catch Me If You Can: Seeing Red Through Blue

FREE Cyber Awareness
Virtual @ In.security
FREE Cyber Awareness

Password Cracking 101+1
Virtual @ In.security
Password Cracking 101+1
Here to help Hacking Enterprises' FAQs

.
Where do your courses run?
Our courses are delivered and accessible in a number of locations including: live virtual training at your premises or required location, through our training partners, and/or at special events and conferences throughout the year. You can find our scheduled events in our calendar.
If I need to cancel a course, is there a charge?
Charges are dependent on the location of the course you've booked:
– Via our training partners: Contact the respective training partner for all amendment/cancellation queries
– At a conference or special event: Contact the respective conference/event coordinator for all amendment/cancellation queries
– At your premises/required location or via live virtual training: No cancellation fee until 21 days before the course is scheduled to run, after which a 50% cancellation fee is incurred. Cancellations 7 days or less before the course is scheduled to run incur a 100% cancellation fee.
I would like to purchase additional hacklab access, is there an option for this?
Of course – If your 14-day complementary access isn't enough, you can purchase a 28-day extension.
Latests news & insights Related articles & resources

.
Cyber security services & training Explore our other training courses

.