Perfect for: Pentesters, Red Teamers and password cracking enthusiasts
Learn new password cracking techniques, how to tailor these to the hashes you have, and more during this intensive 4-hour training with In.security. We specialise in password cracking and have given several conference talks on the topic.
From dictionaries and rules to brute force and custom masks, you will get a hands-on experience of a huge variety of modern password cracking techniques with this course. Increase your success rate with hybrid, combinator/passphrase, PRINCE and fingerprint attacks from our team.
No matter whether your attacks fail or hit dead ends, our intensive training includes explanation and deconstruction of more advanced, non-deterministic attacks design for infinite runtimes. Tailor your strategy and find the techniques that work for you in this 4-hour training course with the experts. We've got you covered!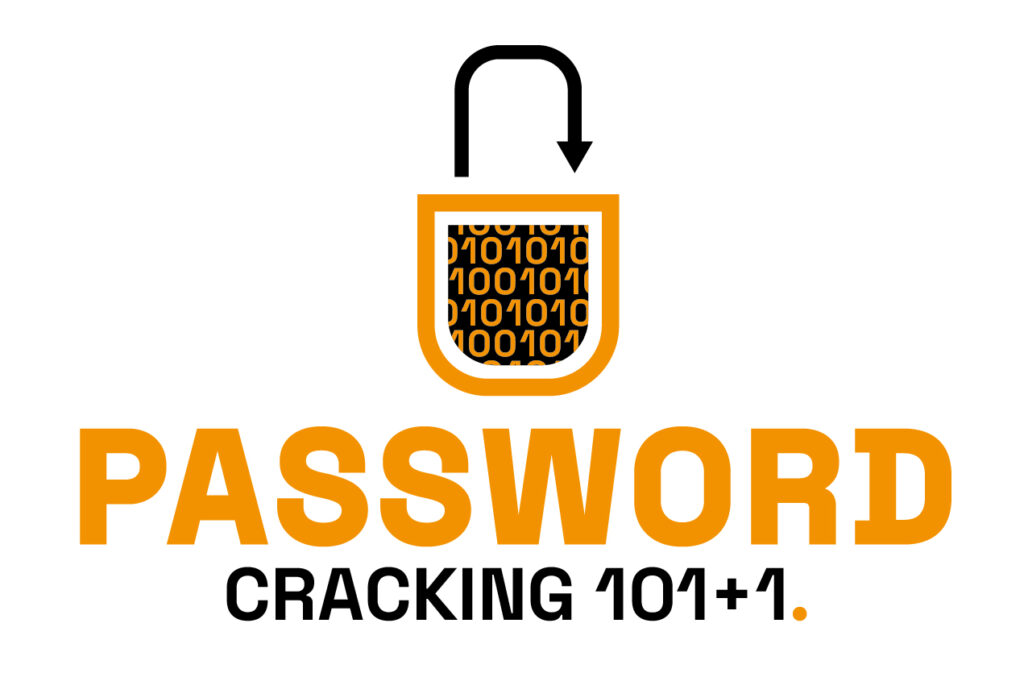 Course topics What you'll learn

.
Password cracking 101 + 1 covers a wide array of topics across the entire day to ensure you gain the knowledge you need:
Attack toolsets and planning
Online attacks and considerations
Dictionaries and rules
Masks, customer character set & hybrid attacks
Brute force use cases
Combinator passphrase breaking and delimiters
Password protected files
Candidate generation and target-specific wordlists
Expander, Fingerprint, PRINCE and non-deterministic attack techniques
Unknown hashes/variable iteration testing
Foreign character and emoji attacks
Attack analysis
What you need Prerequisites

.
No specific requirements necessary
Attendees will be supplied with a Linux VM (VirtualBox/OVA) pre-installed with all required tools and wordlists
Technical training & workshops Upcoming events & workshops

.

FREE Workshop – Catch Me If You Can: Seeing the Red Through the Blue
Virtual @ In.security
FREE Workshop – Catch Me If You Can: Seeing the Red Through the Blue

Cyber Awareness
Virtual @ In.security
Cyber Awareness

Defending Enterprises For Threat Hunters
Virtual @ QA
Defending Enterprises For Threat Hunters
Here to help Frequently asked question

.
Where do your courses run?
Our courses are delivered and accessible in a number of locations including: live virtual training at your premises or required location, through our training partners, and/or at special events and conferences throughout the year. You can find our scheduled events in our calendar.
If I need to cancel a course, is there a charge?
Charges are dependent on the location of the course you've booked:
– Via our training partners: Contact the respective training partner for all amendment/cancellation queries
– At a conference or special event: Contact the respective conference/event coordinator for all amendment/cancellation queries
– At your premises/required location or via live virtual training: No cancellation fee until 21 days before the course is scheduled to run, after which a 50% cancellation fee is incurred. Cancellations 7 days or less before the course is scheduled to run incur a 100% cancellation fee.
I would like to purchase additional hacklab access, is there an option for this?
Of course – If your 14-day complementary access isn't enough, you can purchase a 28-day extension.
Latests news & insights Related articles & resources

.
Cyber security services & training Explore our other training courses

.