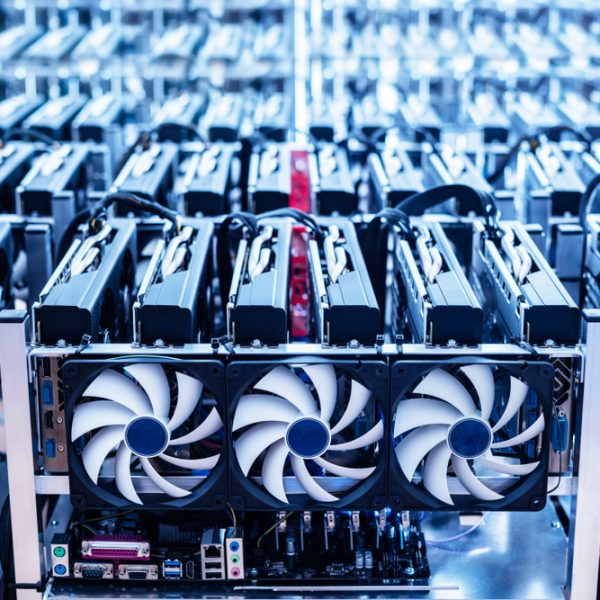 Active directory password audit by In.security: Make sure your passwords are reliable and resilient

.
As technology advances, so do attackers' abilities to infiltrate systems and unscramble passwords with even more speed and ease. Your passwords are there to protect your software, so make sure they are safe and strong with our active directory password audit.
Our custom password attack system utilises advanced attack techniques and in-house custom password rule sets to imitate attackers. From these results, In.security provide you with a detailed report that identifies credential risks, so you can make the necessary changes to improve your organisation's security and prevent serious attack.
How it works: Our tried & tested password audit process

.
Impersonate a threat
Our unique Active Directory Password Audit attacks your passwords in the same way a threat actor would. In.security's experience in cyber security recognises the methods threat actors use to infiltrate passwords and these are replicated in the security audits.
Identify credential risks
After the attack has been simulated, your credential risks are identified and presented to you in a detailed report. This will clearly and concisely identify where credential risks lie in all areas of your organisation, allowing you to swiftly and effectively identify accounts at risk.
Increase & improve password security
From your report, we can work together to find ways to increase the strength of your organisational policy and overall security culture. Changing your passwords is just the start of a complete cyber security overhaul.

Benefits of our active directory password audit: Actionable results

.

Here to help: Password Audit FAQs

.
How quickly can you start?
Depending on your requirements, we can often start testing within 48 hours.
Do you offer managed service contracts?
Yes, we do. If, over an agreed period of time, you require a significant amount of testing and/or training, either ad-hoc or at regular intervals, we can help. We can set up a pool of testing days, training courses, or both, that can be used when you require them. Plus, our managed service contracts attract a discounted rate.
How quickly will I get the report?
After the password audit finishes, we will compile our report and get it back to you within five working days – but will always strive to get it to you sooner.
Latest news & insights Related articles & resources

.
Cyber security services & training: Explore our other cyber security solutions

.