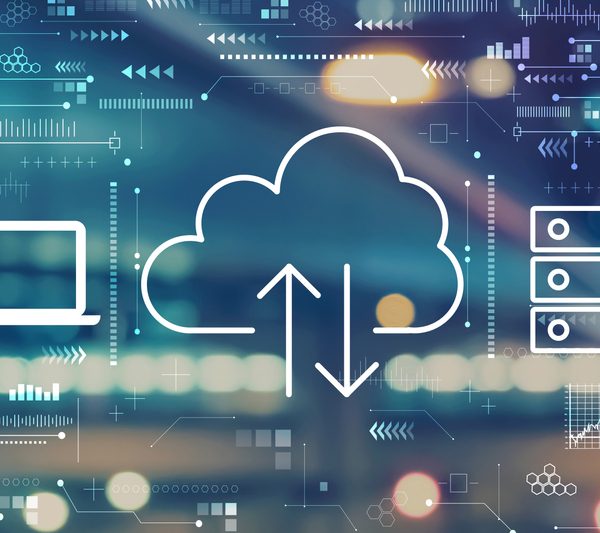 Cloud security auditing by In.security: Identify and remediate your cloud security weaknesses

.
The confidentiality, integrity and availability of your data and services is in modern cloud environments. Cloud flexibility and scalability offers great benefits and the term 'lift and shift' has become synonymous with many cloud deployments. However, it can be easy to overlook newer, cloud-specific threats that previously may not have been an issue with traditional, isolated on-premesis networks.
Our cloud security audit service will ensure that your cloud environment and configuration not only meet security best practices, but also highlight controls that could be applied to further enhance the overall security of your cloud environments.
How it works: Our tried & tested process

.
Data collection
Using commercial, open source and custom in-house tool sets, we acquire data from your cloud environment for offline analysis. Our meticulous attention to detail means we cover all bases and grounds to formulate the clearest picture.
Highlight weaknesses
Cloud environments are often identified to be in default or unoptimised configurations. Our cloud environment audits will ensure you're armed with the knowledge and insight to secure, monitor and strengthen your cloud posture.
Further advice & guidance
When reporting our findings, we'll highlight affected platform areas, include detailed descriptions and offer remedial advice to help strengthen your cloud environment. Our years' of experience mean we're able to tailor our advice for your unique environment as opposed to just ticking the box.

Cloud security audit benefits: Actionable results

.

Identify misconfigurations
Our intricate analysis of the security configuration of your environment means anomalies can be rapidly identified and secured straight away. The same applies to any default 'out of the box' configurations that may not follow security best practices, so you can ensure your configuration not only meets, but exceeds expectations.
Tailored & detailed reporting
Our cyber security services are renowned for our incredibly detailed and concise reporting and cloud audits are no different. We'll help you gain insight into your environment and highlight security improvements that can be made to your configurations in a concise and efficient manner.
Here to help: Cloud Security Audit FAQs

.
How quickly can you start?
Depending on your requirements, we can often start assessment within 48 hours.
How quickly will I get the report?
After the audit finishes, we will compile our report and get it back to you within five working days – but will always strive to get it to you sooner.
Do you offer managed service contracts?
Yes, we do. If, over an agreed period of time, you require a significant amount of testing and/or training, either ad-hoc or at regular intervals, we can help. We can set up a pool of testing days, training courses, or both, that can be used when you require them. Plus, our managed service contracts attract a discounted rate.
Latest news & insights: Related articles & resources

.
Cyber security services & training: Explore our other cyber security solutions

.